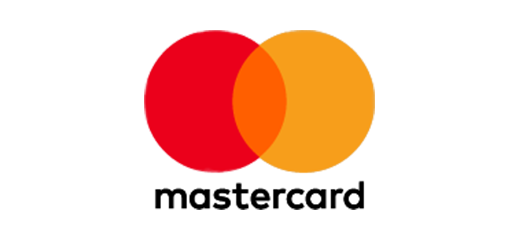 Credit card
We accept American Express, MasterCard and Visa. To protect your credit card data, we use the 3D Secure security standard. This security measure tells both the bank and us that you are the rightful owner or user of the card. You will be asked to enter your password. The payment will only be accepted if the correct password is entered.
Credit card statements are carried out by:
PAYONE GmbH · Fraunhoferstraße 2-4 · 24118 Kiel, Germany – registration court: Amtsgericht Kiel HRB 6107 – managing directors: Carl Frederic Zitscher, Jan Kanieß – a company of the Sparkassen-Finanzgruppe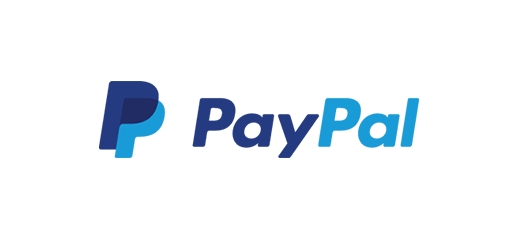 PayPal
PayPal is one of the most secure payment methods in e-commerce. PayPal stores and safeguards your card and bank details, enabling you to pay online without entering your sensitive financial information every time you shop. You speed through the checkout in just a few clicks. PayPal takes the payment from your card or bank directly, and your payment details are never shared on the internet. For more information on PayPal, please click here.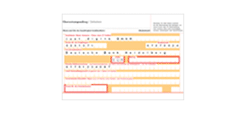 Cash in advance/bank transfer
Your encoded personal data and information is transferred via the SSL connection to the server of your bank, where it is only accessible to selected employees. The access to sensitive data is logged to ensure transparent processing and to prevent data abuse. Please note: the items will be sent promptly after receipt of payment, provided that these are available on stock.
Shipping- and Handling Costs
For orders from Mile High 69 packing and shipping costs are charged as listed below:
Free shipping: to Germany: EUR 5.95 (DHL)