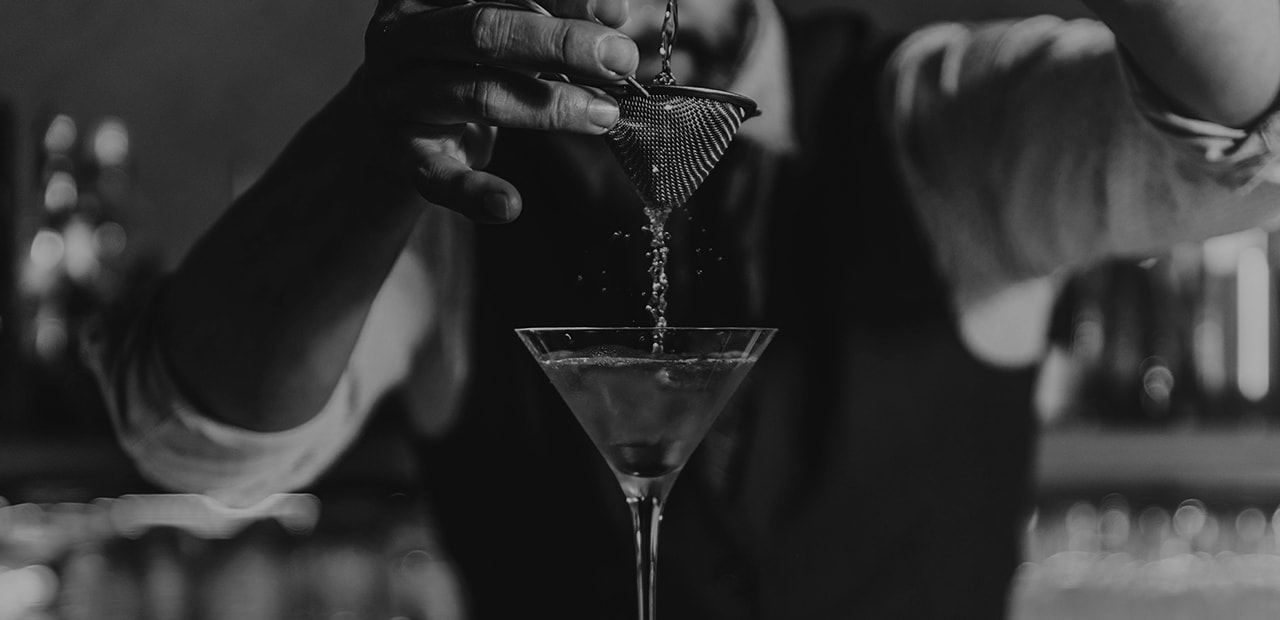 ALMOST TO GOOD
TO MIX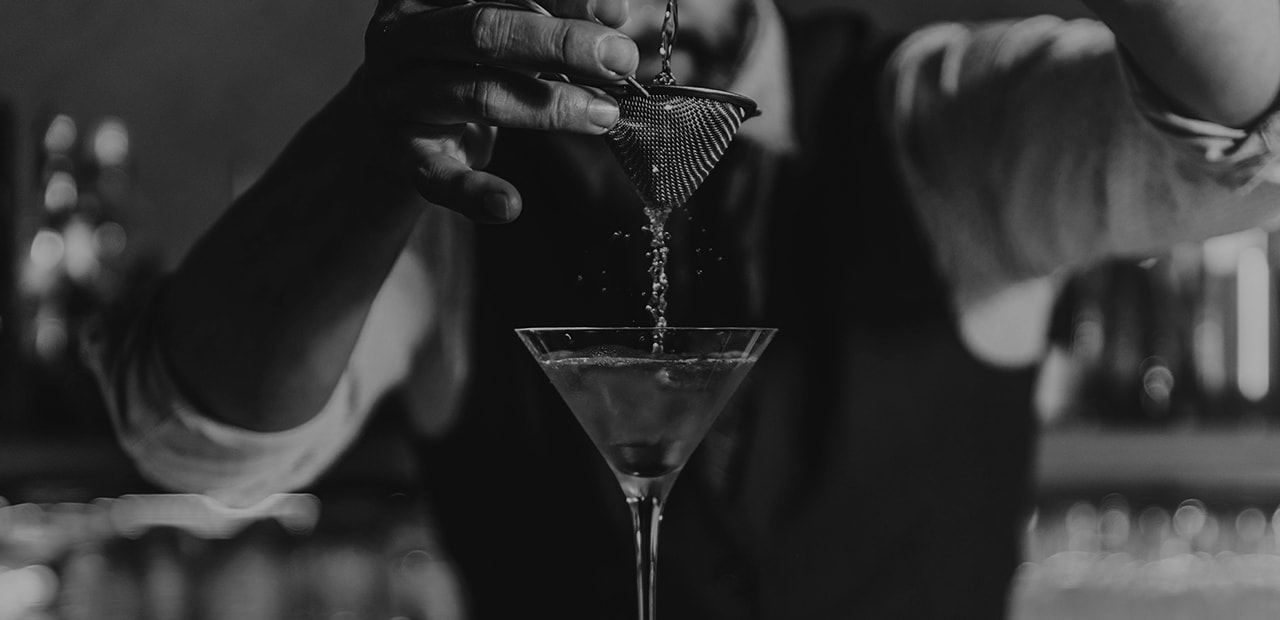 ALMOST TO GOOD
TO MIX
Drinks
On the rocks, as a gin and tonic variation or as part of a gin cocktail
Gin is the main ingredient in a large number of cocktails. Here we present four classic recipes recommended by Julica Renn. They are reminiscent of the Golden Twenties, the era of the beginnings of the legendary Mile High Club.
The select recipes all underscore the fine and elegant taste of MILE HIGH 69® GIN and can be mixed without the need for any special bar equipment.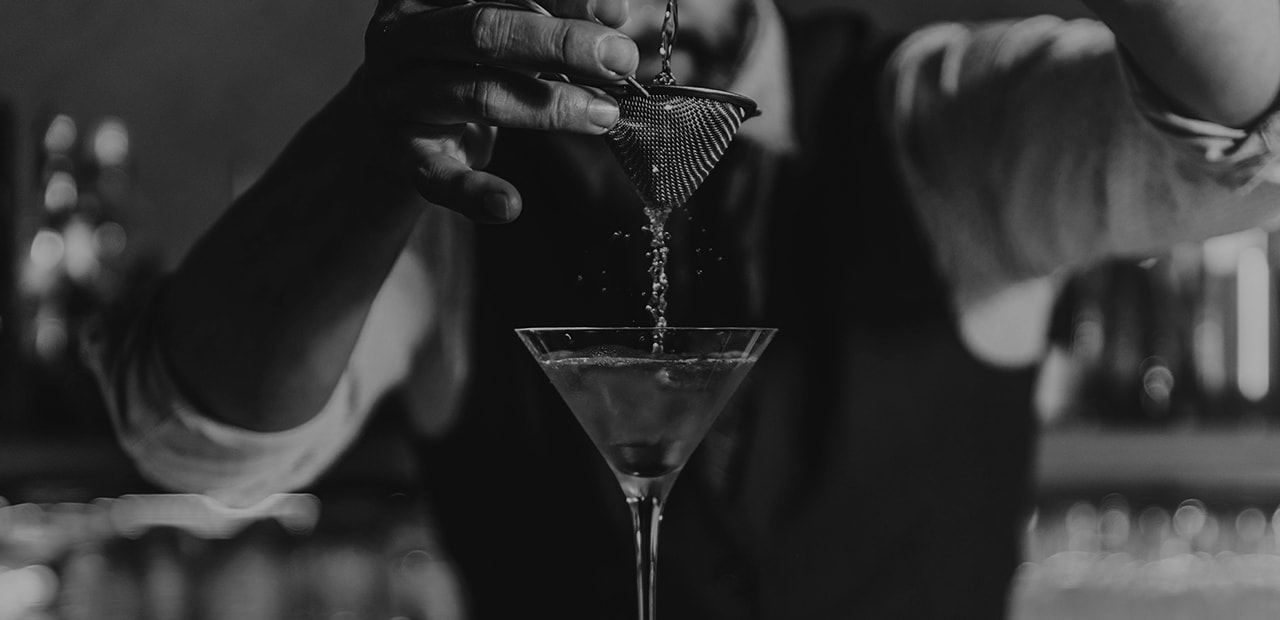 ZUM MIXEN
FAST ZU SCHADE
Perfect GIN pleasure
With loving attention to detail
Freshness and the finest ingredients perfectly complement the taste, depending on the recipe. It could be zesty lime juice from freshly squeezed limes, green sprigs of mint for exquisite freshness or organic oranges for a sweet and fruity flavour – all served with plenty of crushed ice that slowly melts as the time passes. That's how to enjoy the perfect GIN.

Optimal tonic water
Quinine-free organic tonic
We now also sell quinine-free organic tonic water based on a herbal recipe. The taste has been carefully blended by Julica Renn to complement MILE HIGH 69® GIN. The fine, slightly bitter note is the result of a delicately balanced mix of organically grown herbs, making this tonic water the ideal companion to MILE HIGH 69® GIN.