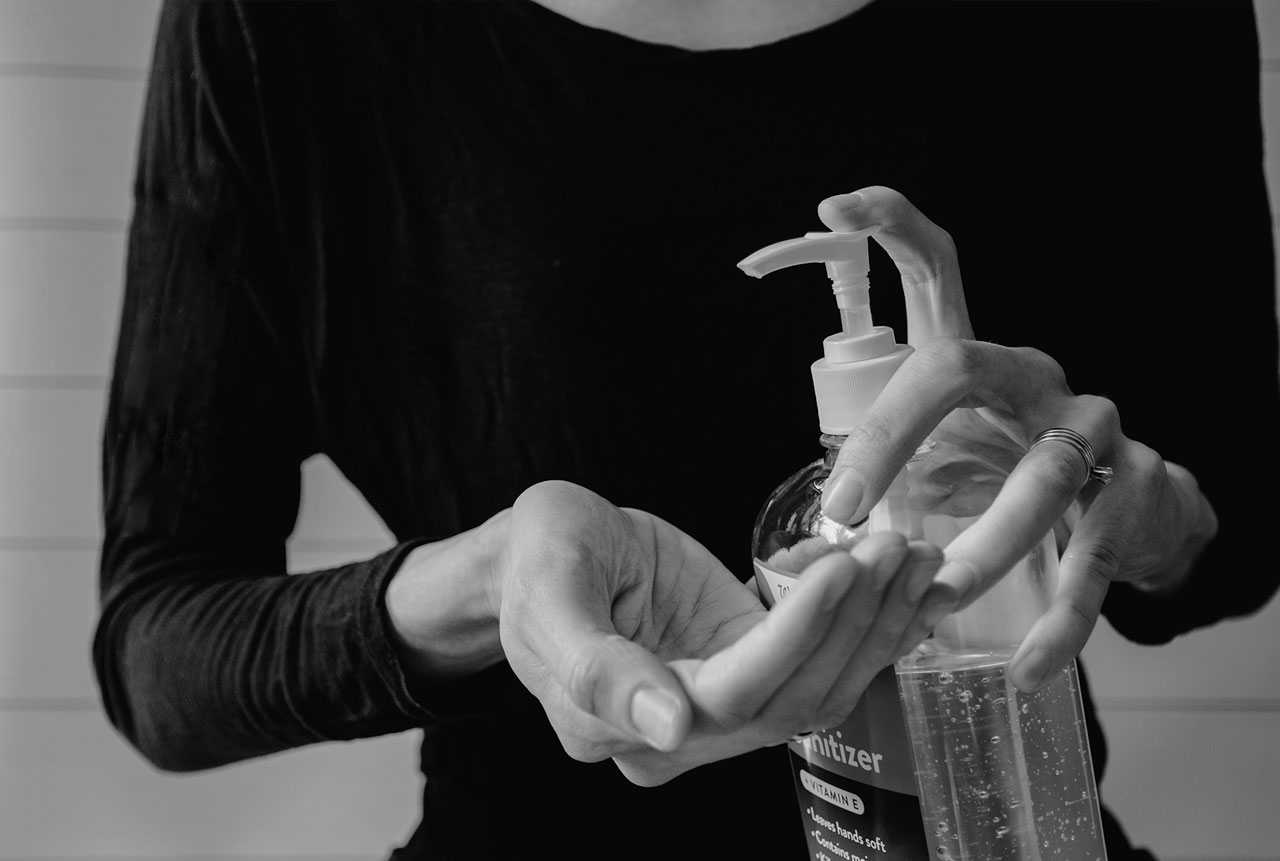 DONATE TO
THE HAND
SANITIZER
PROJECT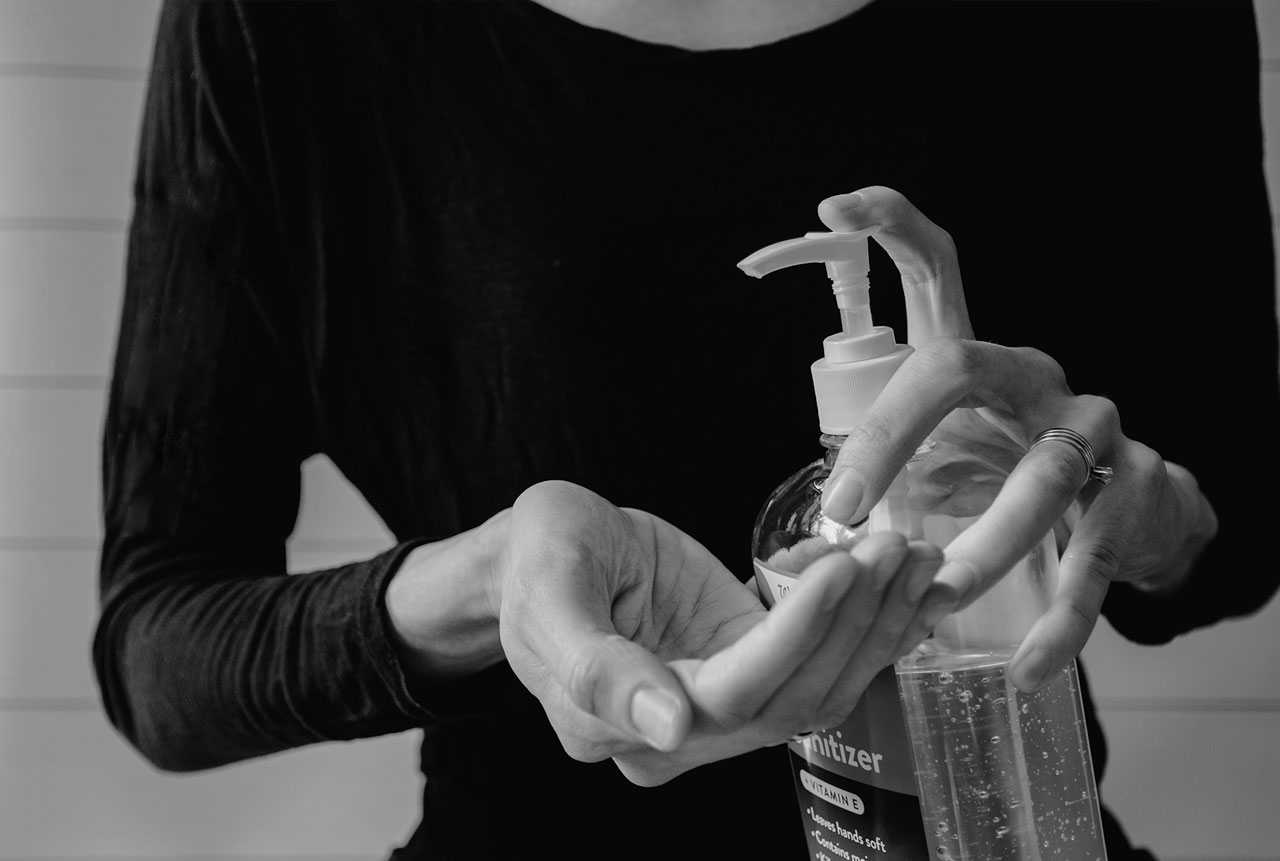 DONATE TO THE
HAND SANITIZER PROJECT
Every EURO donated means a bottle of sanitizer to an organisation in need.
DONATE TO THE HAND SANITIZER PROJECT
A lot has changed in a very short time, and the demand for sanitizer is extremely high. It's especially high for those working in mission-critical organizations in and around our community without access to soap and water while they work. We're working hard to get sanitizer out to first responders, hospitals, clinics, government agencies, and nonprofits in our Lake Constance region.
Every euro you donate, means a bottle of hand sanitizer for these organizations in our community.We are ramping up our production to make as many hand sanitizer bottles as possible during the coming weeks. Thank you for your generous support.
MileHigh69, Julica
FAQ
Thank you all for your support. The outpouring of love has been truly moving to all of our crew. We are working as quickly and safely as we can to get sanitizer to those organizations in our community that need it.
---
How do I get sanitizer for myself or my organization?
We are currently not taking any more requests for sanitizer.
We will update you all as soon as we can take requests. Our number one commitment is to support the neighbors and organizations that live and work in our local community. We are actively filling orders placed by local organizations deemed as mission-critical by the federal and/or state government. These organizations are working on the front lines of this virus as well as nonprofits that support those at greatest risk.
We are doing our very best to get product to these local organizations and we are completely committed to scaling operations as quickly and safely as we can in order to expand our support beyond our local community.
---
Can I order sanitizer online?
A lot has changed in a short time, and the shortage is greater than we knew. We are not taking individual orders right now, but instead are focused on mission-critical organizations, and those jobs that are working in the community, but don't have access to soap and water while they work.
How are you making your sanitizer?
We follow the World Health Organization guidelines and the guidelines of the Robert Koch Institute to make the most effective and safest sanitizer possible.
---
Is the distillery open for spirit bottle sales?
THE DISTILLERY IS OPEN.
After a closing time, during which we only concentrated on the production and bottling of disinfectants, the distillery is again under compliance with the corona hygiene rules open for you.


How can I help?
---
You can donate your old booze or donate euros: every euro donated means a bottle of hand sanitizer to an organisation in need.
I have old bottles of booze – how can I donate them?
We can only use vodka, grain, gin, brandies, spirits, aquavit and other "clear" spirits for now. If you have bottles of these at home please click on donate booze so we can ask you some organisational questions.
---
How can I donate money to support local organisations with hand sanitizers?
You just click on the button below that will bring you to paypal for a charitable donation. All donations up to 200 EUR can be added to the tax declaration just by adding the bank statement. For donations higher than 200 EUR please send an e-mail for us to prepare for you a donation receipt.
---
DANIEL RENN STIFTUNG DEUTSCHLAND